mc1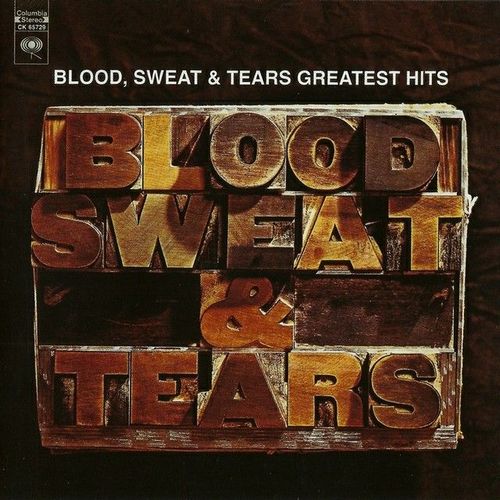 Band:
Blood, Sweat & Tears
Album:
Greatest Hits
Year:
February 1972
Country:
United States (New York City, New York)
Label:
Columbia/Legacy/SONY BMG Russia (COLUMBIA/Legacy 491574 2), 2007.
Source:
CD packaged in a jewel case, a 12-page booklet. In 1999 the album was remastered and re-released on CD with two bonus tracks - «So Long Dixie» and «More And More».
Genre:
Jazz Rock, Blues Rock
Format:
FLAC (image+.cue+log+scans)
Length:
00:48:16
Size:
439 Mb
Cloud:
disk.yandex